Draw Charlottesville Workshop
Starts on 06/02/2023 - 5:30pm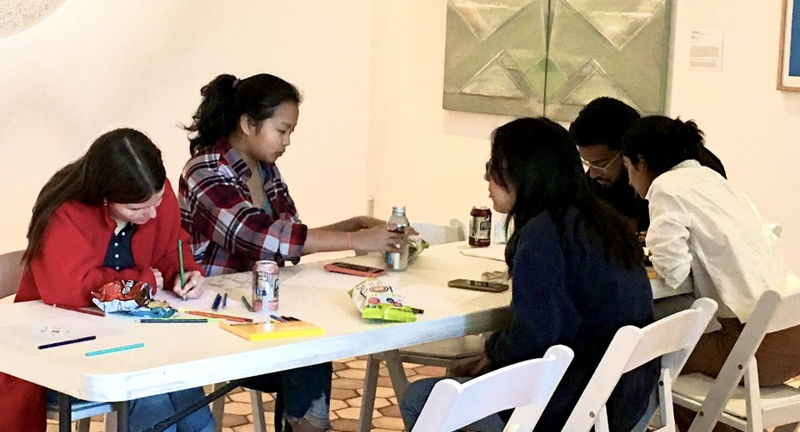 @The Fralin Museum of Art at UVA
Venue Address: 155 Rugby Road, Charlottesville VA 22903
Join Draw Charlottesville at The Fralin for some inspired drawing! We will find inspiration for our drawings through the art in the museum and artist-guided prompts. The activity will be open and accessible to all artistic abilities and ages. This event is free and all supplies will be provided. 
Drop-ins are welcome at any time during the event, but we appreciate RSVPs!
For more info:
https://thefralin.formstack.com/forms/fralin_after_five_workshop_registr...