Kenji Nakahashi: Weighing Time
Starts on 08/27/2022 - 12:00am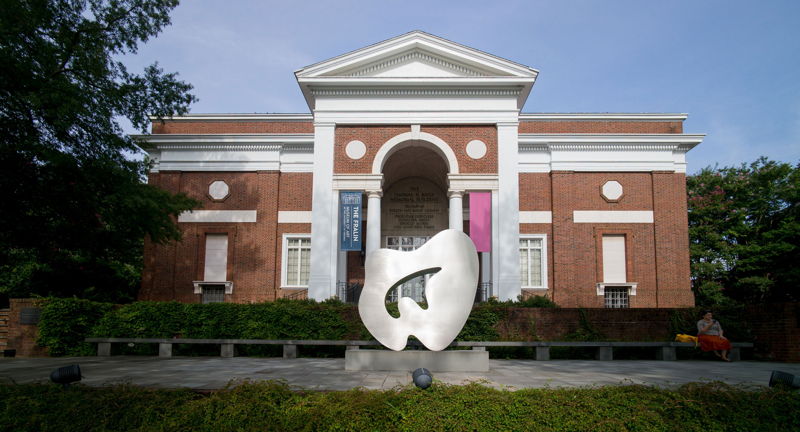 Ticket Price: 0.00
@The Fralin Museum of Art at UVA
Venue Address: 155 Rugby Road, Charlottesville VA 22903
Nakahashi's positive outlook on life, his active imagination, and his curiosity for the surrounding world provided endless inspiration and subjects for his art. 
Nakahashi left both his career in graphic design and his native Japan for New York City in 1973, where he lived and worked as an artist until his death in 2017. While best known for his Conceptual photographs, Nakahashi moved deftly between mediums, transforming his innovative ideas into abstract and representational prints, drawings, and paintings. He continually reused imagery, reworking and pushing his forms and concepts to new lengths. This exhibition features work from a recent gift to the museum of nearly thirty prints, drawings, and photographs from the 1970s–1990s that demonstrate the depth of Nakahashi's ever-whirling mind.
Curated by Laura Minton, she/her, Curator of Exhibitions
For more info:
https://uvafralinartmuseum.virginia.edu/exhibitions/kenji-nakahashi-weig...