Fralin After Five | Sketching in the gallery w/Suzanne Tanner
Starts on 11/22/2019 - 5:00pm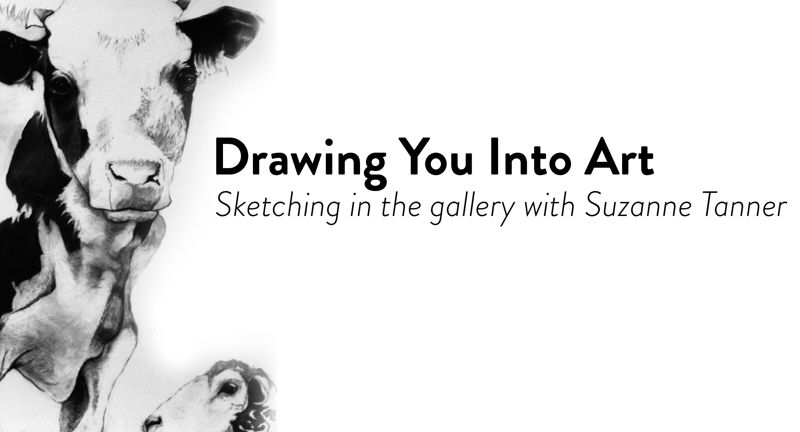 Ticket Price: 0.00
@The Fralin Museum of Art at UVA
Venue Address: 155 Rugby Road, Charlottesville VA 22903
Introducing FRALIN AFTER FIVE!
Our late nights have moved from Thursday to Friday. The museum will remain open Friday evenings until 8 pm.
-----
On November 22, artist and Fralin docent Suzanne Tanner offers sketching in the gallery from 5-6 pm. www.suzannetannertanner.com
Drawing materials provided, however you may bring your own (pencils only, please!).
Space is limited. Please RSVP to laj2m@virginia.edu.
Stay tuned for more details about future Friday programs.
For more info: