Fralin Downtown Film | Ellsworth Kelly: Fragments
Starts on 11/20/2019 - 7:00pm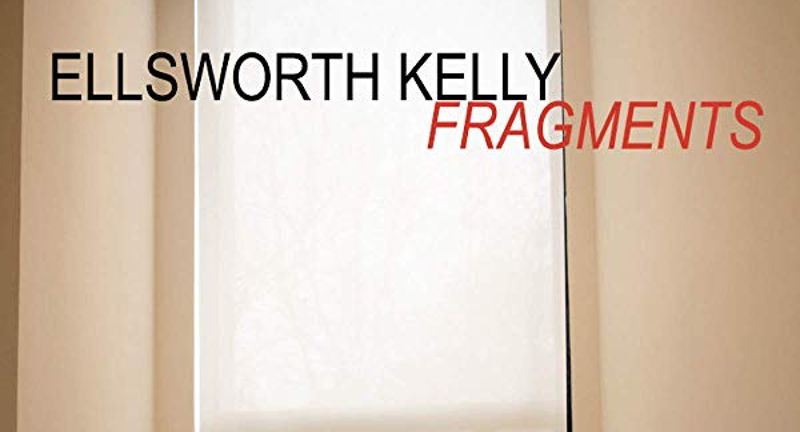 @Violet Crown Charlottesville
Venue Address: 200 W Main St, Charlottesville, VA 22902
Ellsworth Kelly: Fragments
Directed by Edgar B. Howard, Tom Piper
Starring Ellsworth Kelly
Rated NR | Runtime 1 hours & 5 minutes
 
Ellsworth Kelly is widely regarded as one of the most important abstract painters, sculptors and printmakers working today. Since the beginning of his career, Kelly's emphasis on pure form and color and his impulse to suppress gesture in favor of spatial unity has played a pivotal role in the development of abstract art in America. This documentary elucidates the true complexity of the artist's work as he creates sculptures for the US Embassy in Beijing.
Before the feature we will screen "Duane Michals", a haunting and evocative short film by the photographic master of the same name.
Presented as part of the Downtown Film series in partnership with The Fralin Museum of Art at the University of Virginia.