Reflections: Native Art Across Generations
Starts on 05/24/2018 - 12:00am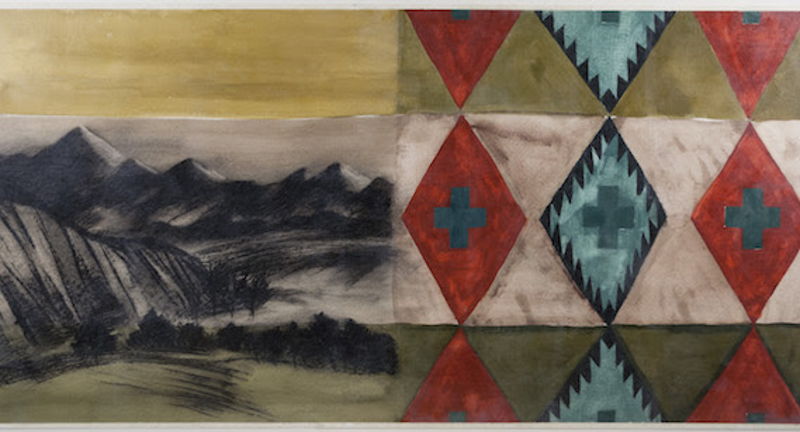 Ticket Price: 0.00
@The Fralin Museum of Art at UVA
Venue Address: 155 Rugby Road, Charlottesville VA 22903
Curated by Adriana Greci Green, Curator of Indigenous Arts of the Americas
Reflections: Native Art Across Generations brings together historic Native American art drawn from the collections of The Fralin Museum of Art with the work of several distinguished contemporary Native artists. This exhibition establishes connections between past and present creative traditions and forms, exploring the idea of legacy and the meanings and inspirations that works of art carry through the generations. The invited artists also provide personal perspectives that link their work with the aesthetic artistry, technical skill, cultural knowledge and mastery of media that sustain indigenous artistic practices. Artists today create within established formal traditions but are also fully engaged with contemporary art discourses of personal and cultural identity, place, and the legacies of colonization.
Kay WalkingStick, Cherokee, b. 1935. Bear Paw Battlefield #2, 2003. Gouache and charcoal with encaustic on paper, 25 x 50 in (63.5 x 127 cm). Museum purchase with funds from the Graham Fund, University of Virginia Alumni Association, 2004.11. © Kay WalkingStick
For more info:
http://uvafralinartmuseum.virginia.edu/exhibitions/reflections-native-ar...