Saturday Special Tour | A Painter's Hand: The Monotypes of Adolph Gottlieb
Starts on 03/31/2018 - 2:00pm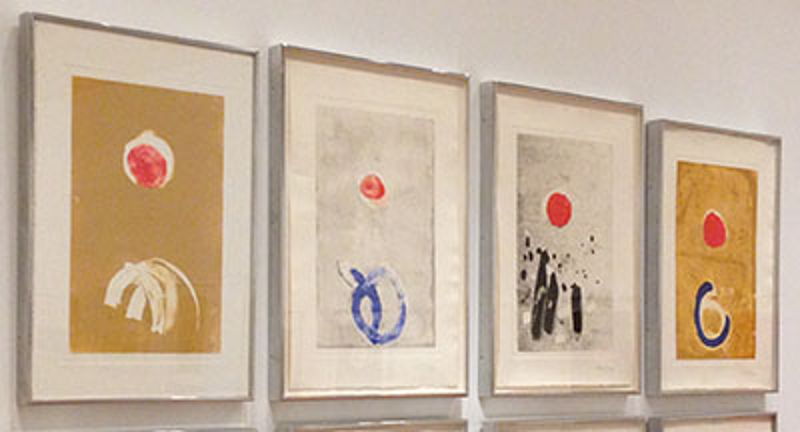 @The Fralin Museum of Art at UVA
Venue Address: 155 Rugby Road, Charlottesville VA 22903
The group of monotypes in this exhibition provides a unique look at this artist's final body of work. As a whole, they comprise a requiem of his mature life and career. Gottlieb began these works with no formal plan, in the spring of 1973. At that time, he was paralyzed by a stroke and was suffering from emphysema. His diminished energy and physical capacity limited the number of hours that he could devote to painting each day. However, due to Gottlieb's artistic passion in making these monotypes, he discovered that he was able to immerse himself in these intimate works for extended periods. His monotypes explore the major themes of his career and show the artist's deep joy and satisfaction in the manipulation of paint and plates. 
[Organized by the Adolph and Esther Gottlieb Foundation, Inc.]
https://uvafralinartmuseum.virginia.edu/exhibitions/painter's-hand-monotypes-adolph-gottlieb
For more info:
http://uvafralinartmuseum.virginia.edu/exhibitions/grounds-thomas-jeffer...