Babies in Artland with Emily Lazaro
Starts on 02/13/2018 - 10:00am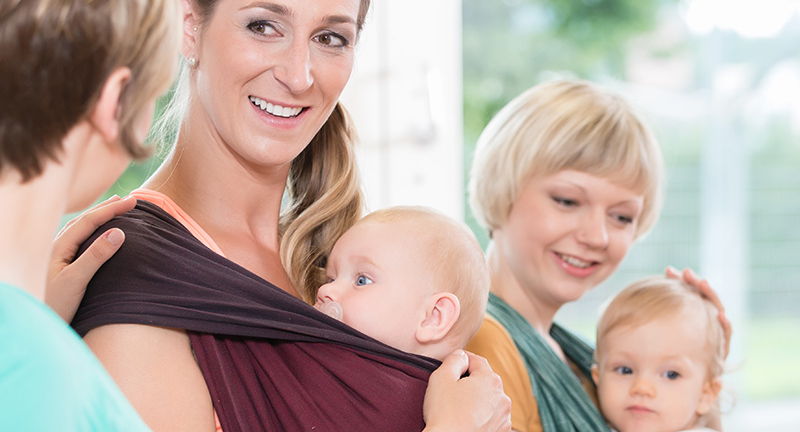 @The Fralin Museum of Art at UVA
Venue Address: 155 Rugby Road, Charlottesville VA 22903
Babes in Artland is designed for adult caregivers and their infant companions (18-months and younger). 
Join an educator and fellow
parents for lively conversation about works of art on view, with baby coos and cries
encouraged. We will spend time looking and discussing in a supportive environment. There will be time to share and ask questions about art and parenting. We recommend slings over strollers when possible, and a 1:1 adult to infant ratio, but we will work
to accommodate parents of twins.

Reservations are required:
or 434.243.2050