Currently On View
Image: Kevin Everson, American, b. 1965. Still from Rough and Unequal, 2017. 16mm film, black and white, silent. Image courtesy of the artist.
Jan 27, 2017
to
Apr 16, 2017
Image: Jean Arp, French, b. Germany (Alsace), 1886–1966. Oriforme, model 1962, fabricated 1977. Stainless steel, 89 3/4 x 84 1/2 x 23 5/8 in, 227.9 x 214.6 x 60 cm
Image: Joanne B. Robinson Object Study Gallery
Calendar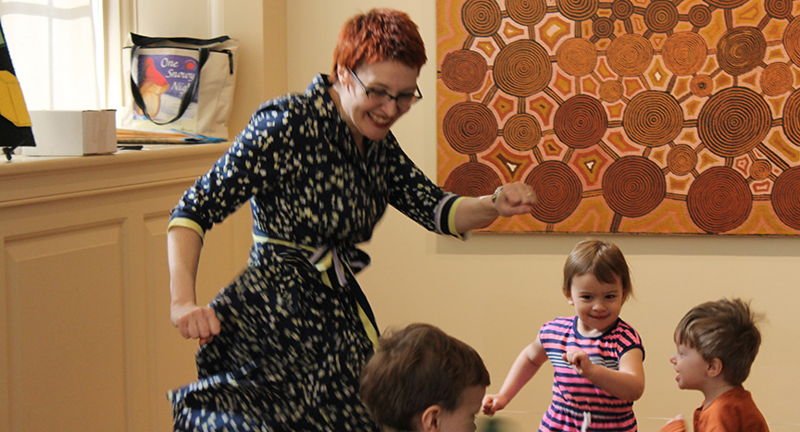 Fun for the Young with Glynis Welte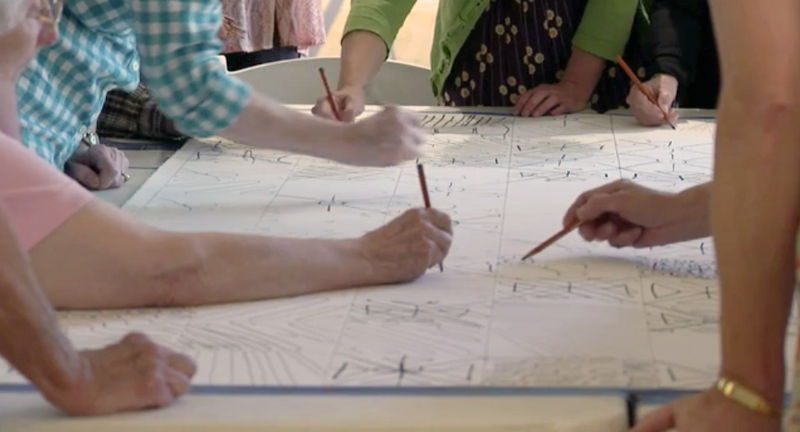 Eyes on Art Tour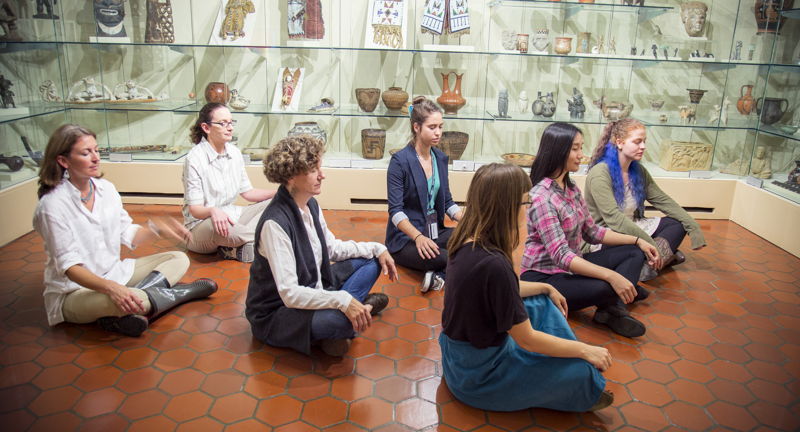 Looking Inward Meditative Art Tour
Programs
Early Visions
Each Spring semester, in partnership with the Boys and Girls Club of Central Virginia. The Fralin offers the ten-week
Early Visions
program.
Learn more.
Writer's Eye 2016
Now in it's 30th year,
Writer's Eye
, started by The Fralin's docents in 1986, is an annual literary competition that challenges writers of all ages.
Learn more.
Family Art JAMs
These popular programs combine age-appropriate tours with hands-on art activities that make the Museum's exhibitions accessible to children.
Learn more.